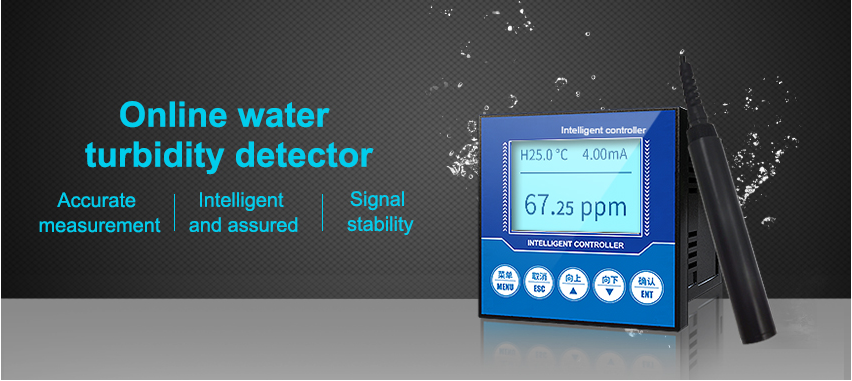 Description:
Turbidity detector are one of the intelligent online chemical analysis instruments. It can continuously monitor data through the transmission output and connect the recorder to realize remote monitoring and recording. It can also be connected to the RS485 interface through the MODBUS-RTU protocol for easy connection Enter the computer to realize monitoring and recording.
Features:
(1)High-sensitivity electrode, high temperature and high pressure resistance, the probe uses high-performance Turbidity glass electrode, high temperature and high pressure resistance, strong adaptability, long life, simple maintenance.
(2)Large 2.4-inch LCD screen, the value is clear at a glance, and the value is displayed in real-time high-definition.
(3)High precision and stable signal, allowing you to obtain every data at any time.
(4)There is a password to prevent data leakage.
(5)Multiple adaptation fields, one machine with multiple configurations, intelligent adaptation.
(6)Intelligent temperature compensation design, intelligent temperature compensation, one-key adjustable, suitable for a variety of measurement occasions.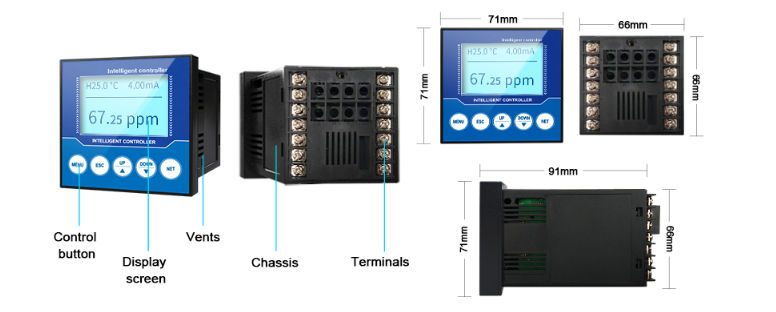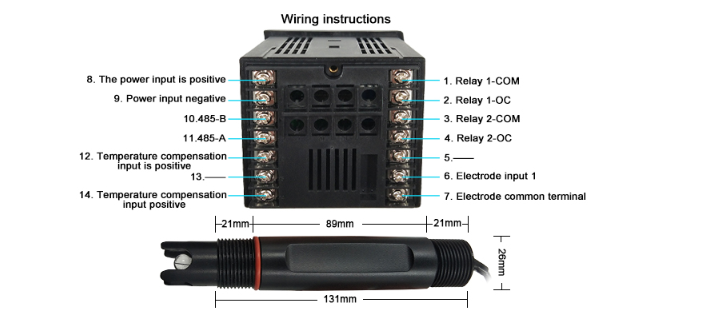 Application:
Turbidity Sensors are widely used in continuous monitoring of DO and temperature in solutions such as thermal power, chemical fertilizers, metallurgy, environmental protection, pharmaceuticals, biochemistry, food and tap water.